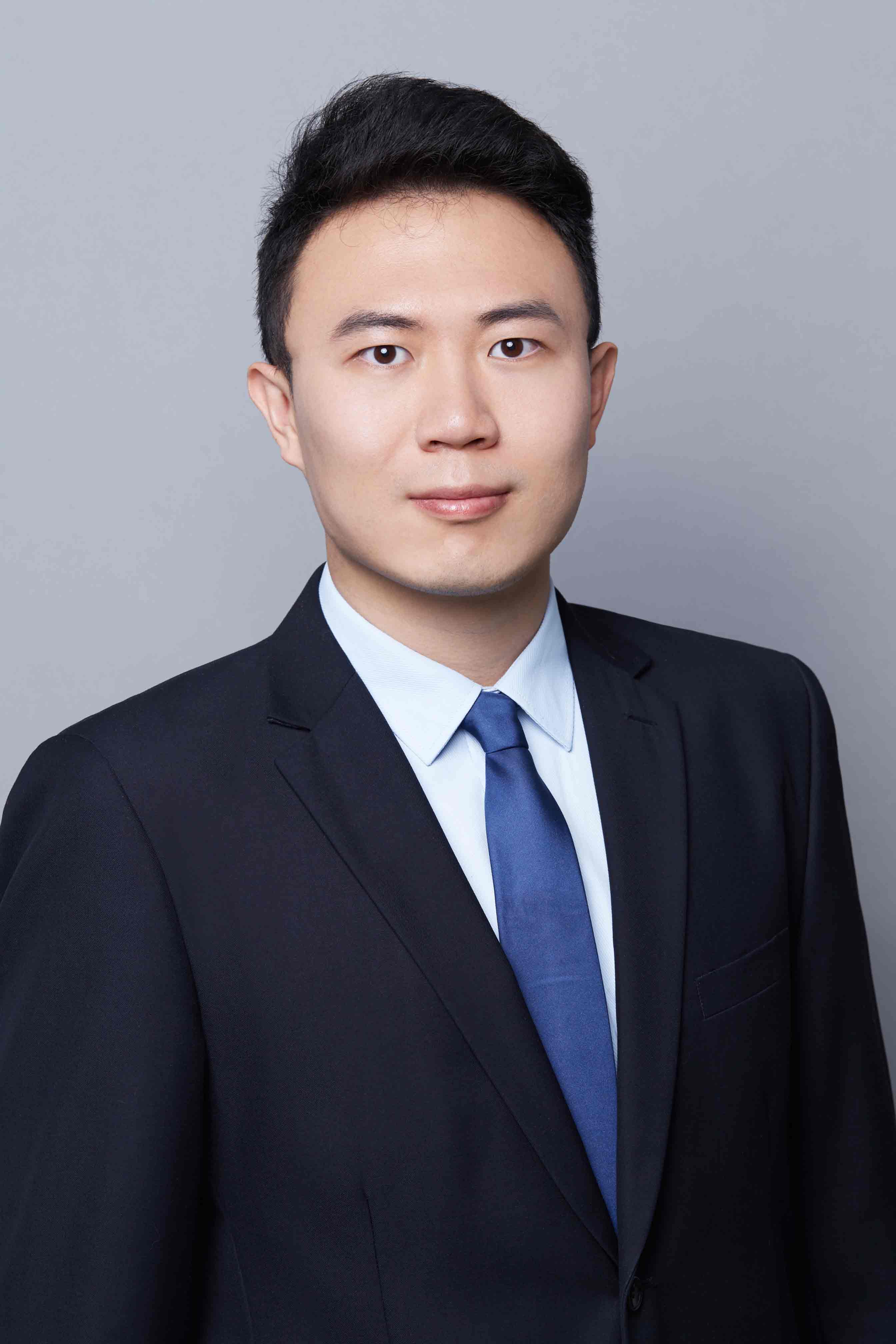 Tianxia Jia
Patent Engineer
Practice Area

Patent Prosecution
Language
Chinese, English
Technical Background
Tim has solid understanding of various technical fields, with speciality in material science and engineering, polymer engineering and bio-material engineering. His work involves material processing, engineering design and molecular simulations. He also worked on several IT projects including Data Warehouse, BI projects, machine learning and automation with technology consultancy.
Education
2012.9-2015.6 Bachelor's Degree, Polymer Engineering, Beijing University of Chemical Technology.
2015-.9-2017.9 Research Faculty at Loughborough University, England
Professional Experience
After joining Chofn, Tim works mainly on patent prosecution, advising clients on international filing strategies, patent landscaping and design around solutions. He participated in major client's patent management, communicating over different time zones. Tim also help Chinese clients with foreign filing matters, helping them understand the difference in patent prosecution in different jurisdictions.
Publications
Chofn tops IP publication ranking 2018
CNIPA Releases IP Data of 2019
Report on Trial of Chemical Drug Patent Cases by Beijing Intellectual Property Court (2)