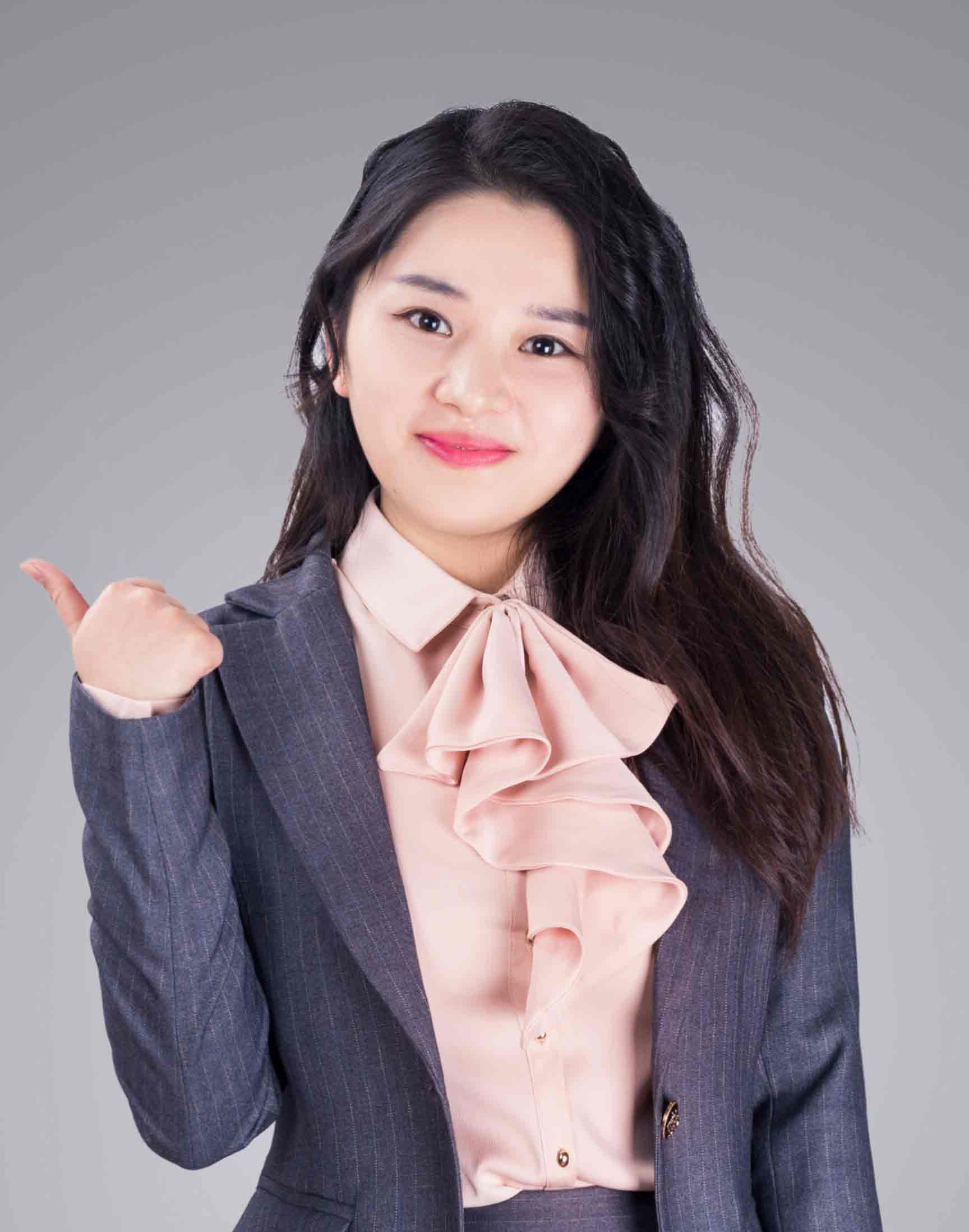 Hui Liu
Patent Attorney
Practice Area

Patent Prosecution
Language
English, Chinese
Technical Background
Ms. LIU specializes in a variety of technical fields, such as mechanics, chemistry engineering, especially in inorganic chemistry, physical chemistry, nonmetallic material, unwoven materials, post-finishing processing, electrotechnics.
Education
2011.9-2015.7 Ms. LIU granted Bachelor of Engineering in Mechanics and Materials from Zhejiang University of Science & Technology.

Professional Experience
Before entering the IP field, Ms. LIU worked as a technical assistant in Interplex which is a Sino-US joint enterprise in electronics field and as a technical member of R&D department in a manufacturing enterprise in mechanics field for over four years. After joining Chofn IP, she is working as a patent attorney, handling drafting, translation and prosecution of patent applications especially in mechanical and material fields of our International department. Her practice also covers infringement analysis, re-examination, development support, and IP-related consulting.
Ms. LIU also assists in various patent proceedings before the patent offices (CNIPA) and patent administrative enforcement matters. She gives technical and business oriented support to the clients and internal departments.