On July 16 and 17, 2022, IPHOUSE and IPLEAD, two leading Chinese IP media platforms, released the lists of Chinese IP Firms of Excellence and Chofn has been listed in the "2020-2021 Top 10 Chinese IP Firms of Excellence in Administrative Trademark Cases".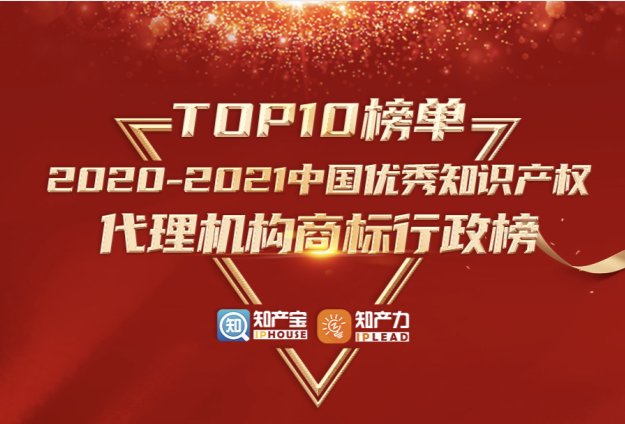 This selection is based on the data of IPHOUSE relating to rulings made on lawsuits from January 1, 2020 through December 31, 2021. While appraising the firms to be listed, the platforms comprehensively take such factors as court levels, nature of cases, success rate, approval rate of lawsuit request, maximum damage claim, number of selected typical cases into consideration.
In 2020 to 2021, despite the pandemic, Chofn overcame all difficulties and won many typical and leading cases to safeguard our clients' lawful rights and interests. We will continue to spare no efforts to live up to this honor and our clients' expectation.